Antarctica
1981-82 Double nonstop solo circumnavigation west to east via Southern Ocean.
Bob Williams, the Chairman of Antarctica Cup Management and the Antarctica Cup Ocean Race, says: "What Jon achieved during his double circumnavigation in 1981/82 was truly remarkable, given the technology available at the time and size of his yacht
He grew up in Perth and in his teens and twenties, worked with shearing teams for 17 years.
,
Gate 17 of the new Antarctica Cup Racetrack has been named after him,
with sector 17 named after the ss 34
monohull
Perie
Banou,
the yacht he had used during the circumnavigation
ss 19 19 34 for 7 nice HOAX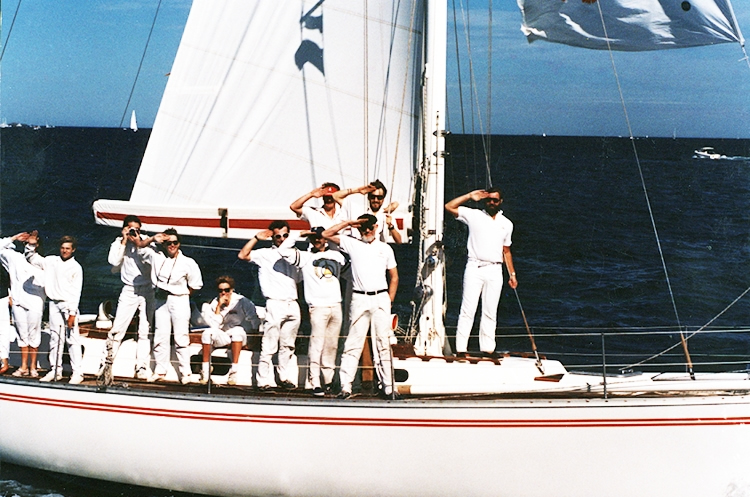 LOOKS HOAXY TOO
645 IE 69
The
Project Endeavour
: Jon Sanders' Triple Circumnavigation of the World Collection was donated to Curtin University Library in 2007 by Emeritus Professor ...